a new
approach to healthcare
At Utah Injury Clinic, we address the cause of your pain, not just the symptom. We believe that education is a big part of your success. Call today!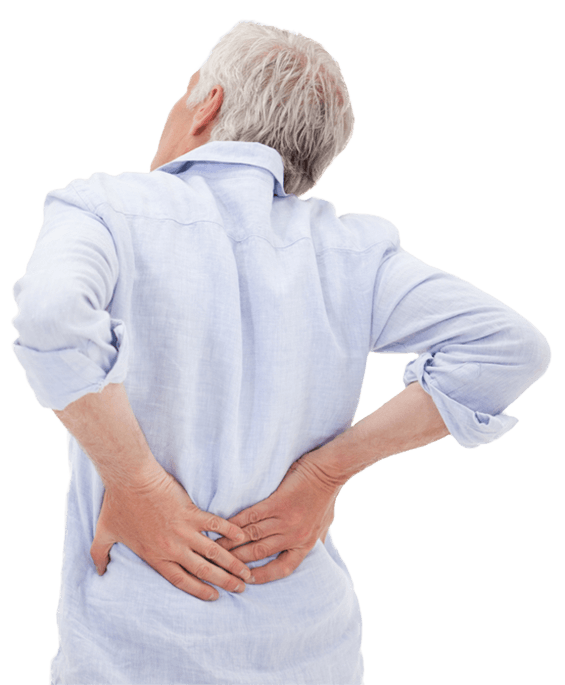 Hello, and welcome to the Utah Injury Clinic. My name is Dr. Jeff Schramm, DC. I am a trained, certified Murray chiropractor specializing in auto injury recovery. My staff and I want to help you feel great again!
As your certified auto injury recovery specialist and personal injury chiropractor in Murray, UT, I am determined to help you avoid the long-term complications and hidden injuries that so many people needlessly suffer after being hurt in an accident. My staff and I attend many training courses and seminars, always looking for the best treatments to help you recover as quickly as possible, and we eagerly seek advanced training in personal injury recovery. At Utah Injury Clinic, we do everything we can to make a positive difference in your life.
I am certain that you will find the information on our website helpful as you learn more about the care you need during your recovery. We are excited for you to discover the ways in which our Murray and Millcreek chiropractor clinic can improve the quality of your life and guide you to a successful recovery.
Is chiropractic the right treatment for you? Call our team at Utah Injury Clinic in Murray. We will do our best to help you reach your goals.
Experience True Pain Relief
Our accident doctors provide a variety of post-accident treatments in our Murray chiropractic center, conveniently located in Murray.
At Utah Injury Clinic, our treatments are about more than just making the pain disappear. Our injury doctors help you recover from hidden injuries that could threaten your future health. In helping you discover these unseen injuries, we can help you fully recover from your accident so that you can lead a normal, active life – both now and in the future.
The benefits that chiropractors provide can be seen in a variety of health conditions. Even relatively healthy people can see improvements. Most of us put our bodies through a lot. Regular adjustments can help to restore balance within the body.
If you are looking for an explanation of how chiropractic care works this paragraph is for you. A concise scientific explanation of chiropractic is that adjustments directly affect muscle and bone structures by reducing pain and increasing joint motion.
That's a lot to take in, but it is the explanation as to why some chiropractic patients in Murray report improvement in body function. This is not a claim that chiropractic adjustments treat disease, but it does suggest that some people will see improvements in conditions that are outside of the treatment area.
The Education of A Chiropractor
Most patients don't realize how much education chiropractors in Murray have. Chiropractors are held to some of the most intense educational standards of any health field. In fact their education standards are very comparable to that of a medical doctor. After completing a strong emphasis of basic sciences in college, chiropractors attend a four year chiropractic college. This means that chiropractors are primary care physicians. In other words you don't have to have a referral to see a chiropractor.
Is chiropractic the right treatment for you? Call our team at Utah Injury Clinic in Murray. We will do our best to help you reach your goals.
Common Symptoms Chiropractic May Help